In the past, getting into digital FPV is a no brainer because there is only 1 option. In 2023, there are 3 robust digital FPV systems available in the markets. Choosing the right one can be difficult. I've summarized the key differences between the 3 digital FPV systems in the market to help you make the right choice.
In total, HDZero is the most versatile digital FPV system because it is suitable for racing and freestyle, mini and larger drones. Meanwhile, DJI FPV system has the most robust video quality and longest range. Walksnail Avatar is on par with DJI. It is suitable for long range, mini drones, and it has the cheapest goggles.
Here's a table of comparisons that summarize the key differences between DJI versus HDZero versus Walksnail Avatar systems. If your interested in choosing the specific goggles or VTX instead, check out my guides on the FPV goggles and VTX comparisons.
Goggles with built-in VRX

DJI Goggles 2 - latest
DJI FPV Goggles v2

Walksnail Goggles
Fat Shark Dominator HD

Fat Shark Recon HD

Standalone VRX availability

Variable based on signal & distance

Variable based on signal & distance
Please note that all 3 FPV systems work only with the designated cameras.
HDZero FPV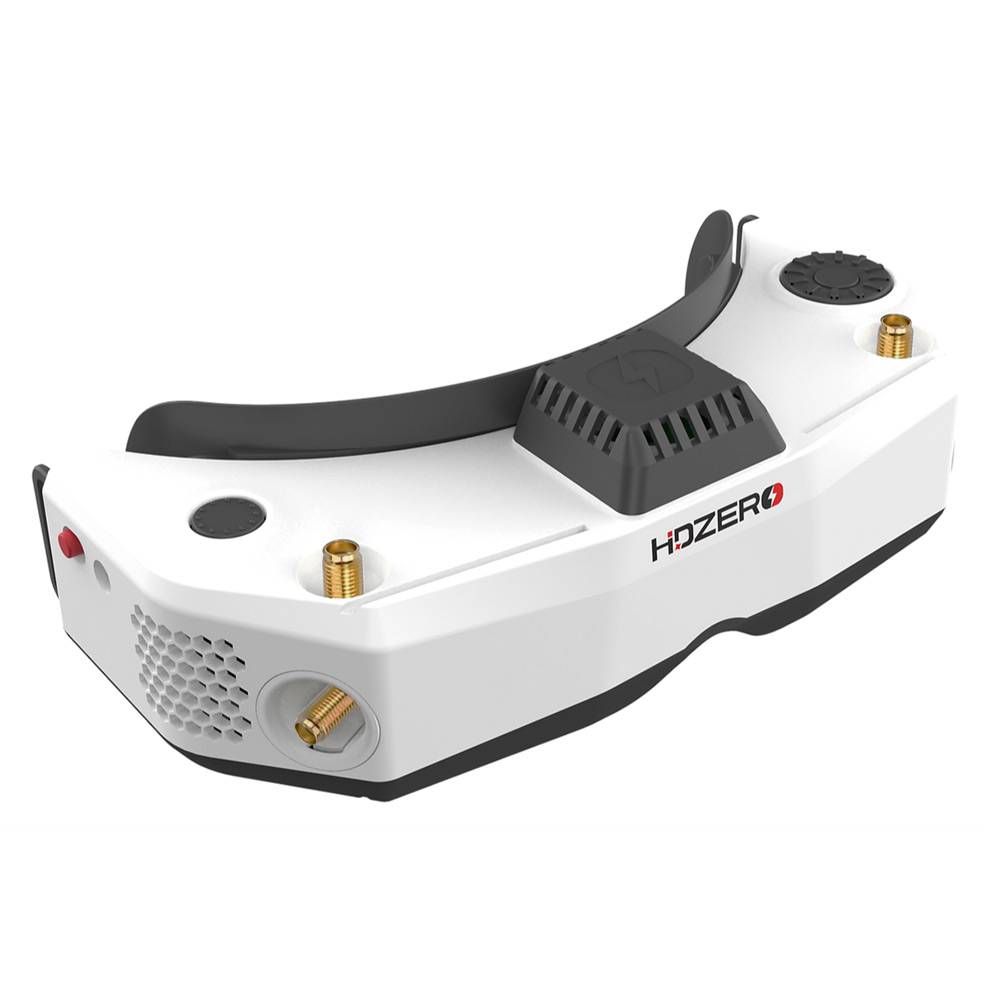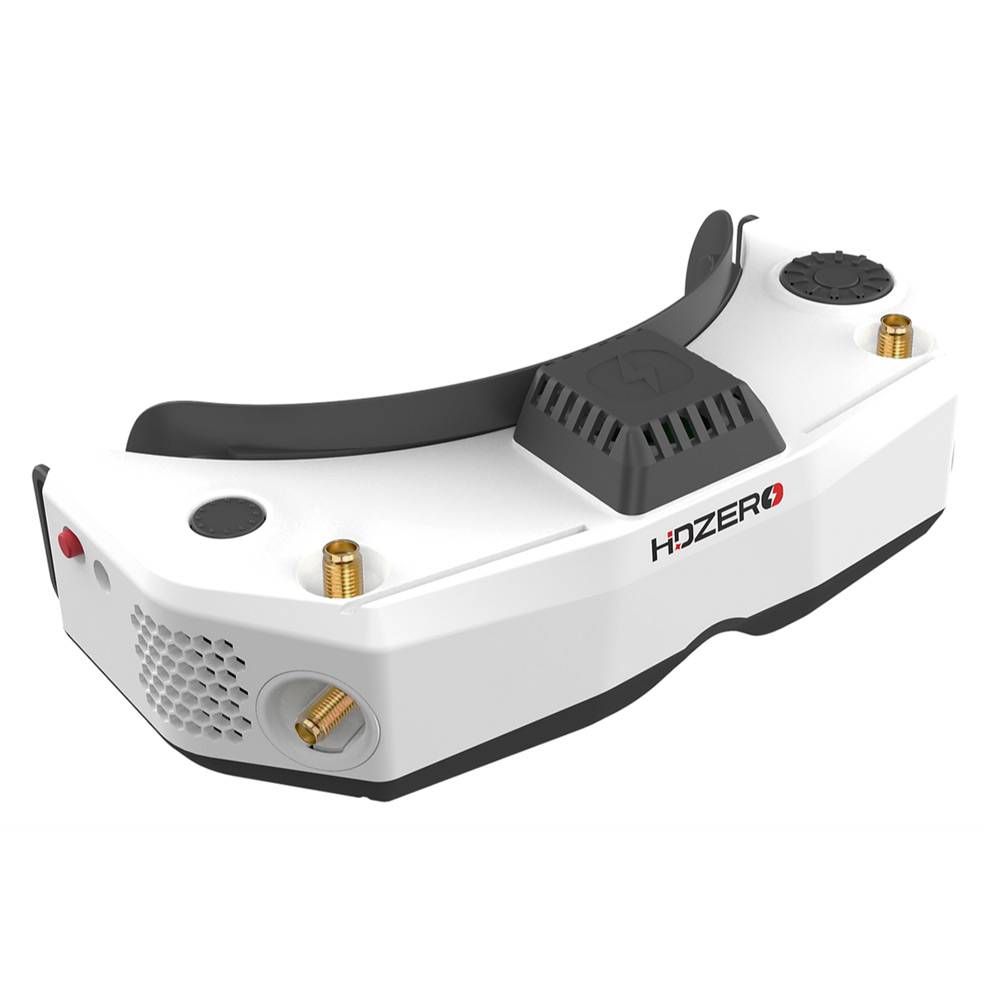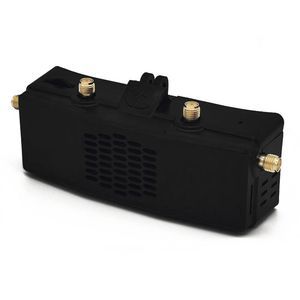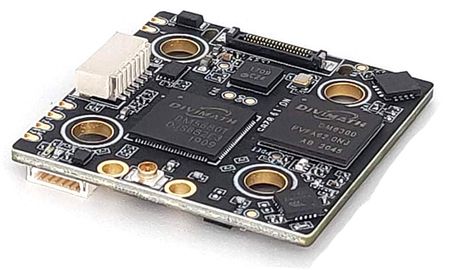 The HDZero FPV system is known for its versatility. In terms of VTXs, there is a low latency, lightweight VTX for racing pilots, a full-size high output VTX (up to 1 W) for long range and freestyle, and a tiny VTX for tiny whoops and toothpicks. 
Any drone racing pilot who wants to fly in digital FPV will definitely go for HDZero. HDZero is suitable for racing, thanks to its fixed latency design and the VTX size, which is only 6 g in weight.
Both DJI and Walksnail Avatar would alter the latency in response to changes in signal strength. However, HDZero locks the video transmission latency regardless of the signal strength. This allows the racing pilots to time their maneuver consistently.
The HDZero goggles have a built-in receiver, which means you can use it out of the box. It also has a receiver module bay that allows you to connect an analog receiver like Rapidfire if you want to fly analog FPV. You can even connect it with the Walksnail Avatar VRX to fly quadcopters with the Avatar system.
At the point of writing, all HDZero VTXs support up to 720p at 60 fps video, while the goggles support up to 1080p at 30 fps. This is rather low compared with the other 2 systems.
If you already have analog FPV goggles with HDMI-in ports, you can buy the HDZero VRX and connect it to your analog goggles. This will save you money from buying the full goggles.
Because HDZero is an open-source project, it may potentially be more user-centric in terms of development compared to the other 2 digital FPV systems.
DJI FPV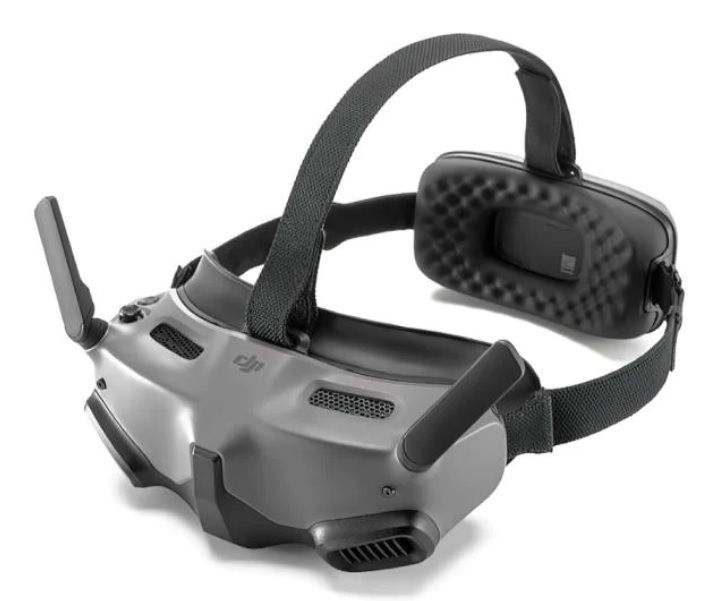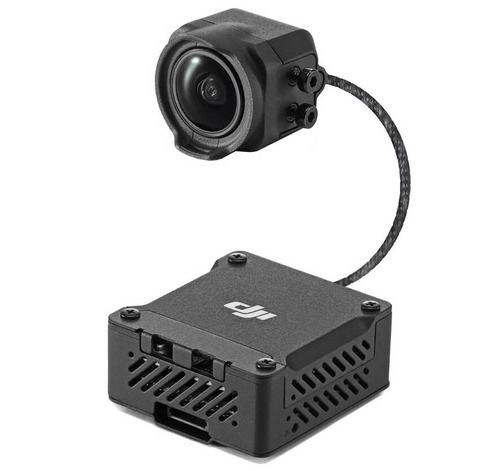 DJI FPV is the pioneer and gold standard of the digital FPV system in terms of video quality and robustness. 
There are 3 versions of goggles currently available in the market. The latest models are DJI Goggles 2 and Integra, while the older model is the Goggles V2, which is being phased out gradually. In a nutshell, Goggles 2 is considered a premium version, while Integra is the budget version with similar quality minus some additional features. I have made a comparison between both the DJI Goggles 2 and Goggles Integra in another post.
The latest O3 Air Unit has a very powerful camera, which is akin to an action camera. It gives you superior video quality. This unit supports up to 1080p at 100 fps, giving you crystal clear resolution. 
DJI also features video-stabilizing technology to stabilize the recorded image. This is useful if your main focus is to record high quality footage.
On top of the stunning video, DJI boasts up to 10 km video transmission, making it suitable for long range FPV. 
In terms of user experience, DJI has an intuitive design and system interface. It also has a good customer support system to give you peace of mind.
The DJI system does come with some drawbacks. 
For one, using the DJI FPV system means you are locking yourself with the DJI ecosystem. The latest DJI Goggles 2 and Integra do not support third party analog receivers, and it doesn't support other digital receivers too. There is no DJI VRX that you can mount on other FPV goggles.
Secondly, it has a bulky VTX. The latest O3 Air Unit is 40 g in weight. It is not suitable for racing drones and smaller quadcopters due to excessive weight and form factor. Moreover, it requires a DJI-compatible frame due to its large camera.
The DJI system handles weak signals by adjusting its latency automatically. This causes trouble to some FPV pilots, especially those who do a lot of acrobatic moves. When the latency is inconsistent, pilots cannot make turns at the right timing, and that can result in a crash.
Walksnail Avatar FPV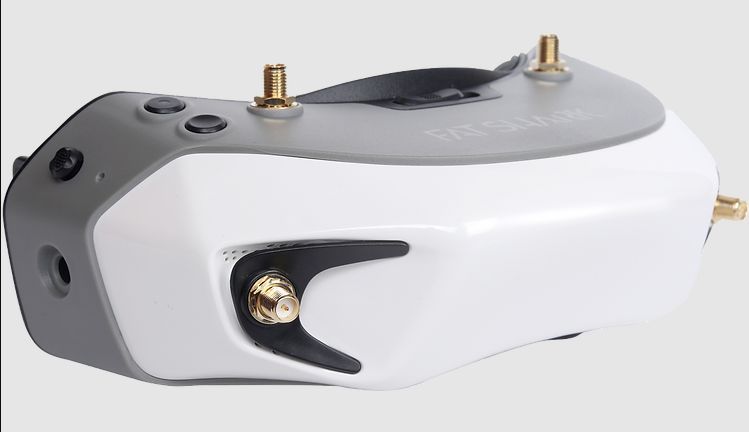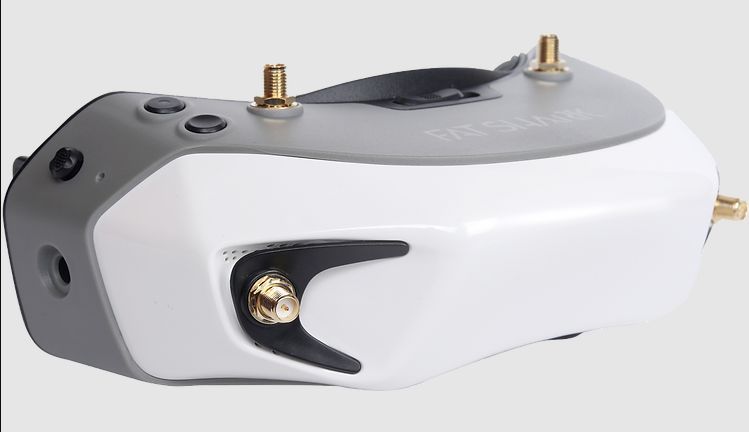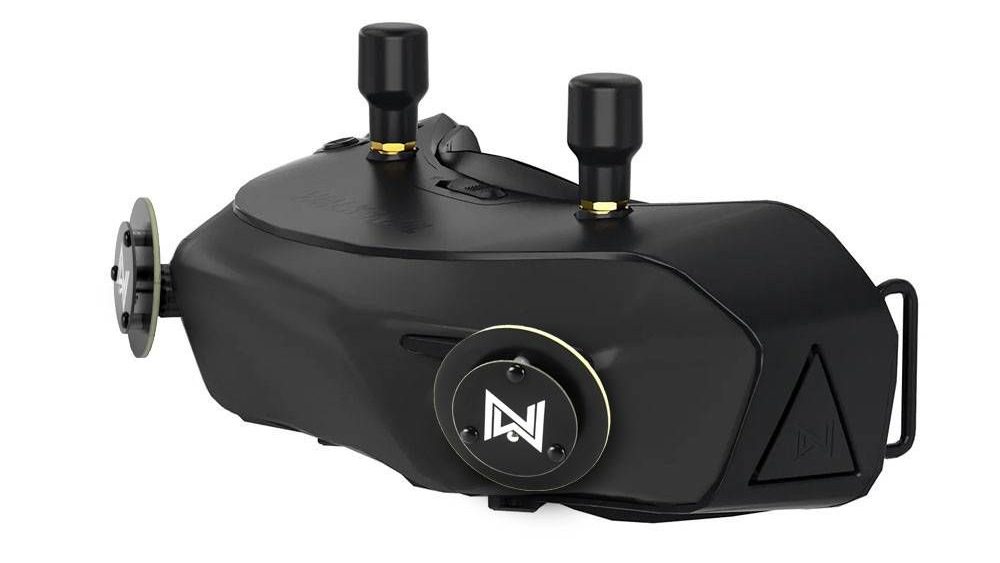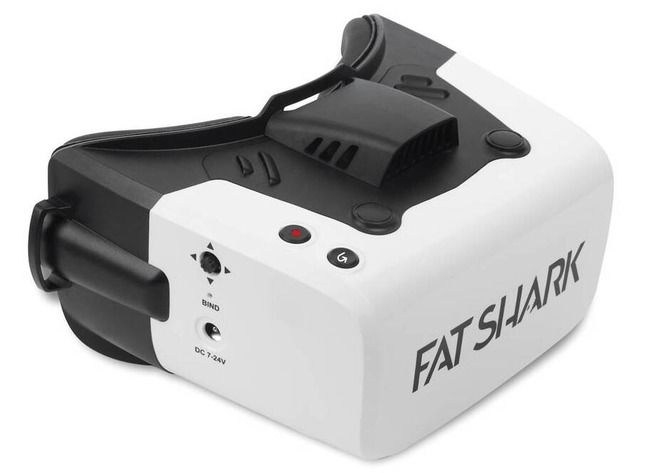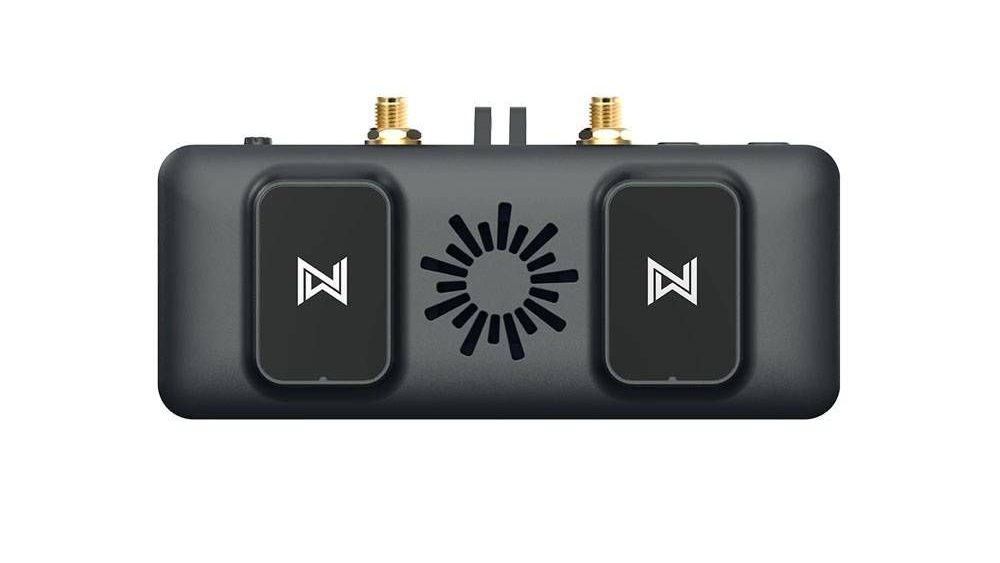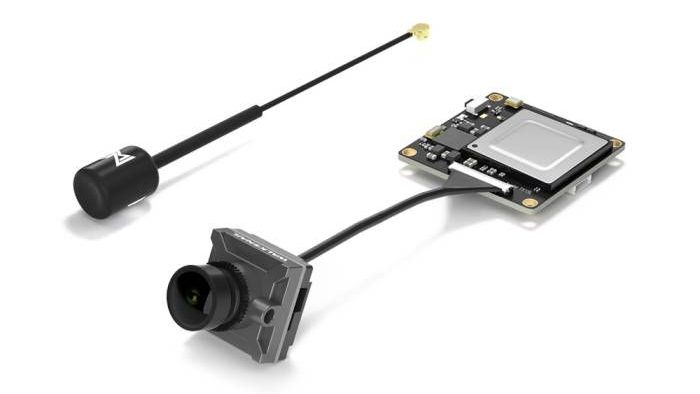 The Walksnail Avatar system is the latest entry to the digital FPV world. On top of the high quality image, it stands out from the rest by having multiple supported FPV goggles.
There are 4 FPV goggles that support Walksnail Avatar natively. The cheapest one is Fat Shark Recon HD and Scout HD, costing not more than $300. They are the cheapest among all digital FPV goggles.
Unfortunately, none of its FPV goggles support analog FPV. They do not have a module bay for analog VRX.
Looking at the bright side, Walksnail Avatar has a VRX module that can be bought separately. The module can be mounted on any FPV goggles with HDMI-in, including the HDZero goggles.
The Walksnail Avatar system is marketed under 2 brands: both Fat Shark and Walksnail. Their flagship goggles – the Fat Shark Dominator HD and Walksnail Avatar goggles – are identical in terms of specifications.
Similar to the DJI system, Walksnail Avatar has variable latency depending on signal strength. This is not useful for pilots who require real time feedback to make tight turns and avoid obstacles.
There are 2 version of Walksnail VTX. The full size version weighs 16 g. It supports up to 4 km video transmission with 1 W output. Meanwhile, the 5.1 g lite version is suitable for smaller drone build, and has 350 mW output.
You can read more about Walksnail Avatar in this post.
Which Digital FPV System to Buy?
DJI used to be the king in digital FPV for many years. This is no longer the case now. Competitions are catching up, and there is no clear winner. Each system has its pros and cons, and you need to choose one based on your needs and preference.
In general, go for HDZero if you like flexibility between racing, freestyle, long range cruising, full-sized and mini quad, or focus only on racing. If video quality and range are paramount, DJI FPV is the right choice. If you have a tighter budget, and fly mainly freestyle, get the Walksnail Avatar.